B2B
>
Route Development
> Charges and Slots
Charges and Slots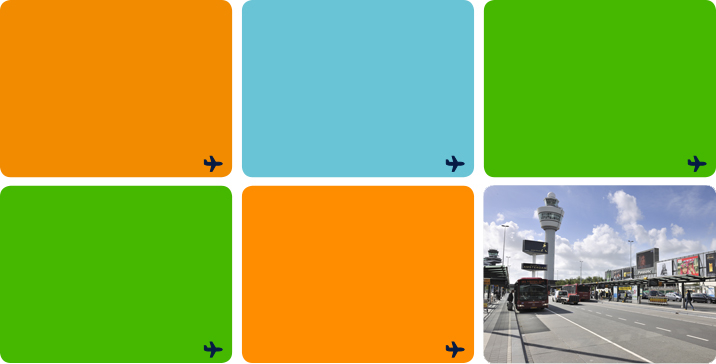 Aviation Charges
and Conditions
Calculation Airport Charges
More info
More info
More info
More info
More info
The Amsterdam Airport Schiphol charges & conditions.
Have airport charges of Amsterdam Airport Schiphol calculated here.
The assistance to persons with reduced mobility is financed by the PRM levy.
The Dutch government imposes levies on airlines for noise, ATC and the Govermental Planning Compensation Levy.
The economic regulation of Schiphol is laid down in the Aviation Act and AAS Operation Decree.